Progressive Entrepreneur having 3+ decades of experience in the Life Sciences Space, Gautam has a futuristic vision of the life Sciences Sector with a focus on changing the dynamic of the market and its current needs. Gautam has excellent networking with respective FDA's and Key Stakeholders in the industry.
Young and enthusiastic entrepreneur with specialization in the discipline of Immunology from Oxford University, UK, Manitt has hands-on experience in manufacturing and quality control of vaccines with leading manufacturers of international repute before joining GCCPL. During the course of his present assignment Manitt's responsibility includes identification of potential molecules, their development and marketing.
Young and dynamic, qualified Chemical Engineer and Masters in Business Administration from ISB, an Affiliate Program of Kellogg's University, Dhrumill is currently specializing in marketing of API's, minerals and excipients manufactured by GCCPL's two factories. Under his able leadership and collaborative team effort, a CAGR rate of 45% is recorded consistently.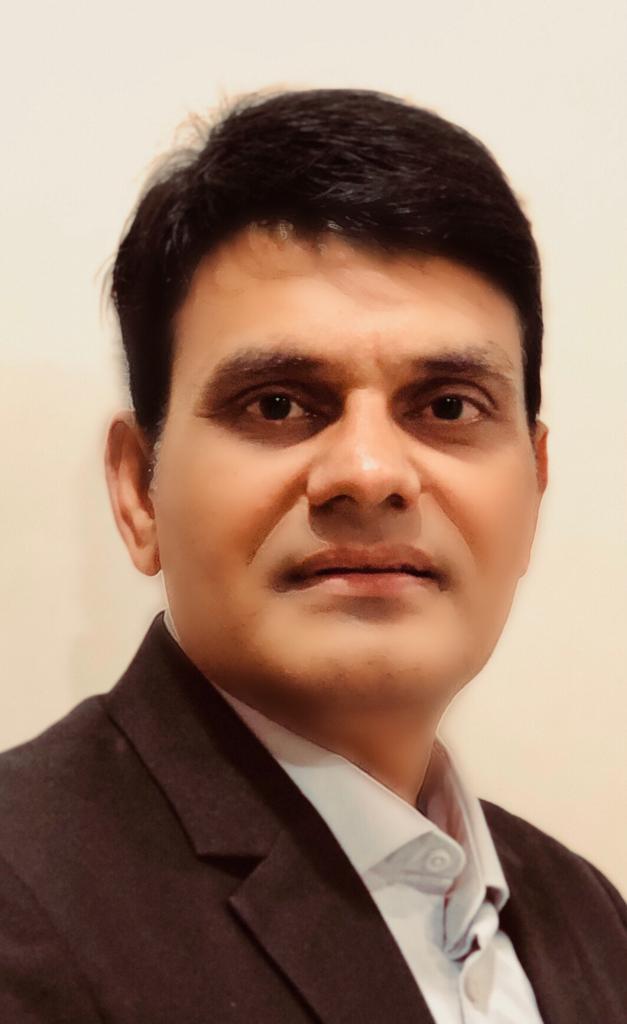 Mr Arvind Sanghvi is the API Sales & Marketing Head of the Company and has over 20 years of diverse experience in the field of active pharmaceutical industry. He is an experienced business front-runner with demonstrated leadership skills. He has successfully served multiple roles in the Organisation – Sourcing & Procurement, Marketing & Sales, Finance & Legal and Logistics. He has contributed significantly to Growth and Success of GCCPL.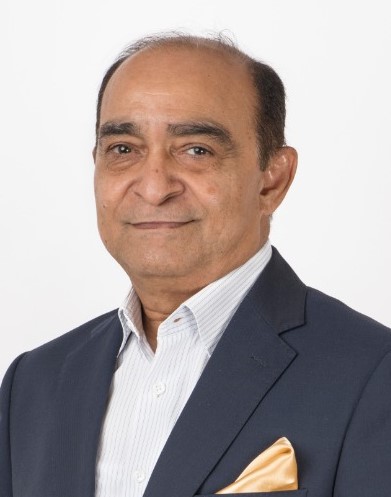 An experienced business leader with demonstrated leadership skills, Mr. Rajesh Sharma has a total of 36 years of experience in Marketing, sales and business operations under his belt. He has managed multiple businesses with value sales of $154 Mn and team size of 2200 people. With a proven track record, he is a turnaround leader in the Indian Pharmaceutical Market.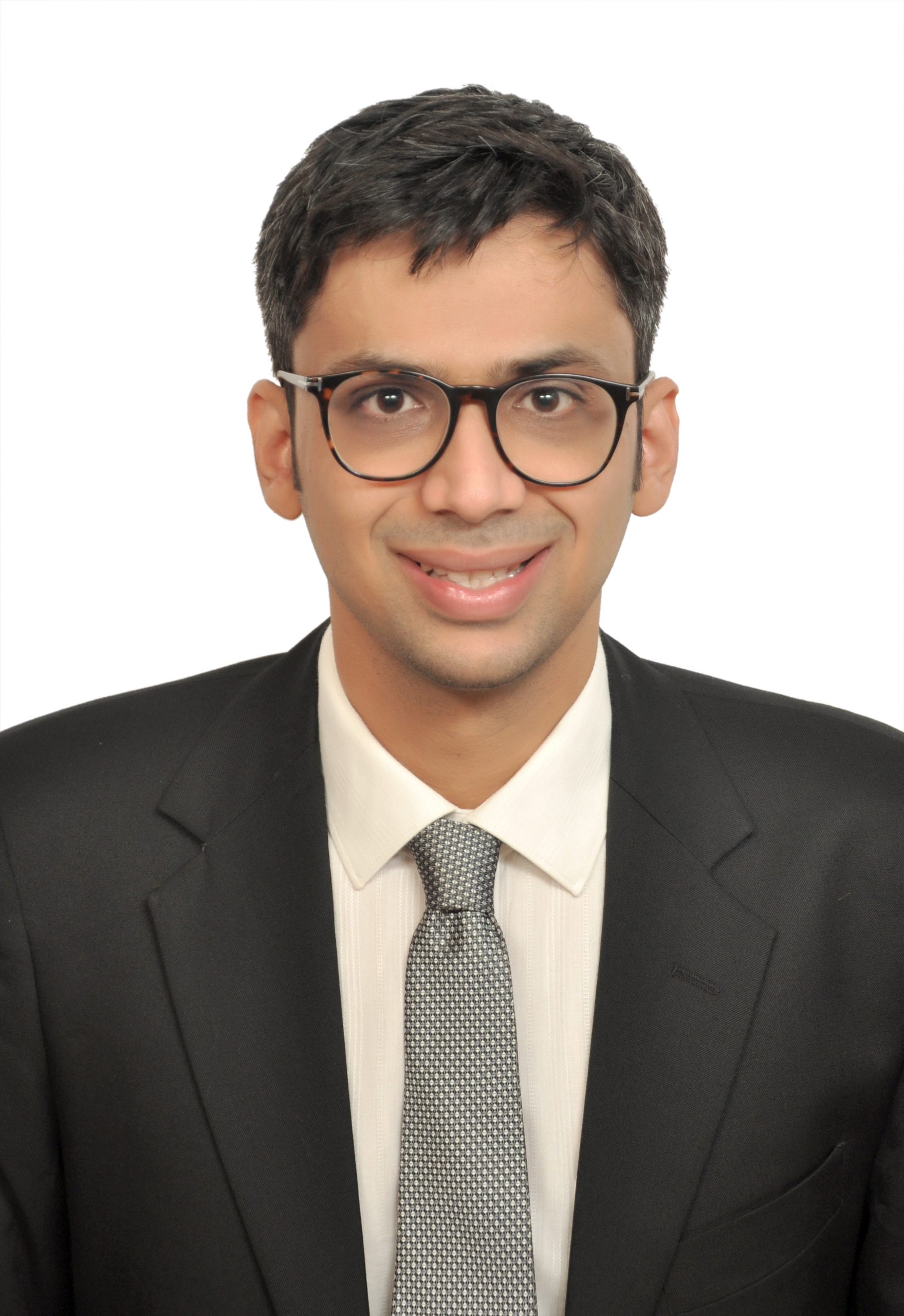 A chemical engineer by profession from UICT, the No.1 institute in India, Mr. Hiten Soni has 5+ years of designed experience in consulting firms of TATA. He is currently in charge of the Manufacturing facility at Vapi.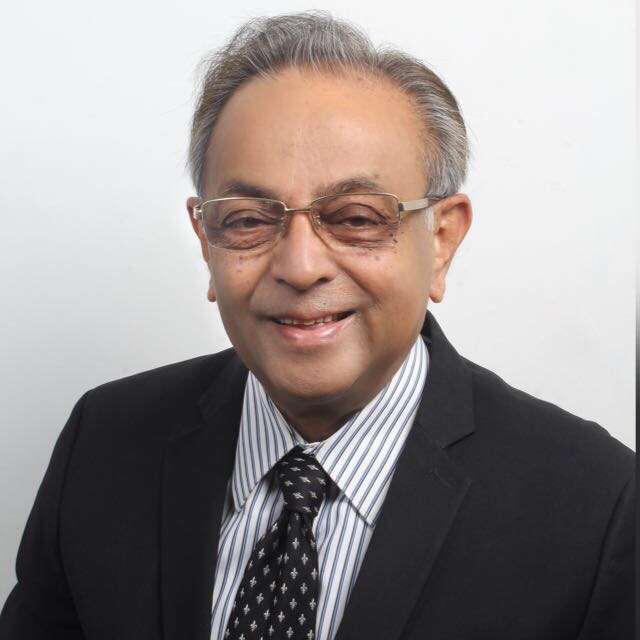 A seasoned professional with a lifetime of experience in the life-sciences sector, Mr. Tarun Bhatnagar worked with a leading MNC for more than 43+ years. He handled their public policies, Government & Corporate affair functions for the last 20 years. Prior to public policy intervention, he handled the sales and product management functions in public health for bulk public procurement of pharmaceuticals by federal and state Governments. He specializes in IPR related complexities and has done advanced courses in IPR related laws from ASCI Hyderabad.
© 2020 G.C CHEMIE PHARMIE. ALL RIGHTS RESERVED. WEBSITE DEVELOPED BY THE SILENT NOISE.